WELCOME
Wellness Living and Nutrition
Intuitive eating counseling • Integrative & functional nutrition therapy
Eat and live well
Experience health and healing through personalized, holistic approaches to nutrition and medicine.
About the dietitian
Sheila's approach to nutrition goes beyond basic food recommendations and expands to living well both physically and mentally. Her "open-door" policy means she is truly dedicated to guiding her clients toward success - "I am only satisfied until my clients are beyond happy and successful with their goals."
the wln philosophy
Wellness Living and Nutrition promotes a new way of living. Learn how to create a healthy lifestyle through sustainable changes. Experience relief from anxiety about food and eating. Many people often already know what they want or need to do to enhance their health, but struggle to make behavior changes. WLN helps you move forward.
What is Integrative Nutrition?
The key feature in functional nutrition and medicine is to address the underlying cause of disease and symptoms. This approach continues to utilize science and evidence-based recommendations but also includes a variety of alternative nutrition therapies to ensure excellent health and wellbeing.
Why work with a Registered Dietitian?
Ever wonder the difference between a nutritionist, health coach, and registered dietitian? Are you familiar with what a registered dietitian does and the education required to become one?
Services
From memberships to a la cart follow-up's - each service is designed to meet your unique and personalized health and wellness needs.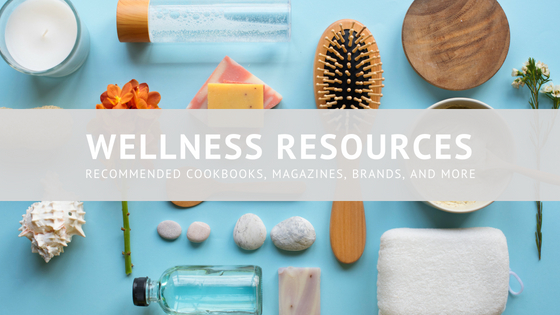 This guide is continuously updated to provide you with the latest brands and resources to help you on your wellness journey.
Reserve Your Membership
Your genes only account for about 10-20% of risk for the leading causes of death. That means you have the amazing capability of influencing your health and wellness.
Take action today and become a client.