"The Scientists of Nutrition"
RD's are the cream of the crop when it comes to nutrition education and recommendations.
With today's technology, we have access to nutrition and health information from literally anywhere.
Facebook, e-mail, instagram, youtube videos... heck even a tweet! But this also means there is a lot of misinformation out there. Unfortunately there is no internet fairy sifting through the media or information posted online to scope out fact from fiction. Wouldn't that be nice? What's more, there are hundreds of professionals in the health industry who do not stay within their scope of practice. Non-RD personal trainers and health coaches are actually NOT ALLOWED to prescribe diets or supplements to treat clinical conditions or symptoms, yet they do it all the time! On the one hand, I appreciate it to some degree. I appreciate the enthusiasm for wanting to help their clients, because food and nutrition has everything to do with health status, and professionals in this industry ultimately want to improve their clients health. I myself have been a certified health coach for a few years. But I received my certification during my dietetics education, so I was aware of the necessity to stay within my scope of practice.
On the other hand, however, this is completely alarming: millions of clients will purchase meal plans and take nutrition advice from industry professionals that are working outside of their scope of practice without the proper education and training. Following recommendations from someone who received their training through Dr. Google can actually be dangerous.
Non-RD professionals have not been trained in medical health and nutrition like Registered Dietitians have. Registered Dietitians complete at least a bachelors (and soon to be a graduate degree requirement), study physiology, anatomy, chemistry, basic nutrition and in-depth nutrition like nutrition biochemistry, etc (see courses below), log hundreds of hours in a rigorous internship, and complete a national exam. One thing I found most helpful during my formal education in psychology and dietetics was learning how to read and comprehend research studies. Scientific research is where we get *every piece* of health and nutrition prescription from. Registered Dietitians know how important and vital it is to use science-based evidence when prescribing advice to clients and the community. And let me tell you, SCIENTIFIC RESEARCH is no joke! When's the last time you looked at an actual research study and read everything like abstract, methodology, and discussion? It took years and years of practice, and still something I have to do frequently in my professional career. This is just one of the ways that differentiates us from other health professionals: being efficient at utilizing science-based evidence.
According to the Academy of Dietetics and Nutrition:
A registered dietitian nutritionist is a food and nutrition expert who has met academic and professional requirements including**:
Earned a bachelor's degree with course work approved by the Academy of Nutrition and Dietetics' Accreditation Council for Education in Nutrition and Dietetics (ACEND). Coursework typically includes food and nutrition sciences, foodservice systems management, business, economics, computer science, sociology, biochemistry, physiology, microbiology and chemistry.

Completed an accredited, supervised practice program at a health care facility, community agency or foodservice corporation.

Passed a national examination administered by the Commission on Dietetic Registration.

Completes continuing professional educational requirements to maintain registration on an ongoing basis.
**Information obtained from the Academy of Nutrition and Dietetics at eatright.org
More info can be found here:
Registered dietitians may work in a variety of settings, including (but not limited to):
Schools/universities (as professors or in food management/dining services)

Long term care facilities

Hospitals

Community/public health facilities

Corporate/business nutrition programs

The food and nutrition industry

Sports nutrition

Pharmaceuticals

Research

Private practice

And many more!
Courses
These are a list of courses/ classes I had to take in order to receive my Master's in Dietetics and Nutrition. As you can see, courses vary widely and encompass a variety of information, ranging anywhere from basic chemistry to public health nutrition and research. (These classes only include my dietetics degree, and do not include my business management and psychology degrees or my training to become a certified health coach!):
General Chemistry I w/ lab

General Chemistry II w/ lab

Organic Chemistry I w/ lab

Organic Chemistry II w/ lab

Intro to Microbiology w/ lab

Intermediate Physiology

Principles of Nutrition

Nutrition Biochemistry

Life Cycle Nutrition

Advanced Nutrition

Medical Nutrition Therapy w/ lab

Food Science w/ lab

Institutional Food Service Production

Clinical Nutrition w/ lab

Nutrition Education

Public Health Nutrition

Dietetic Administration & Management

Graduate Seminar I

Graduate Seminar II

Proteins

Functions of Vitamins

Minerals

Statistical Methods in Research

Research Methods I

Research Methods II

Foundation of Public Health Practice

Advanced Techniques in Dietetics Practice w/ lab

Nutrition and Aging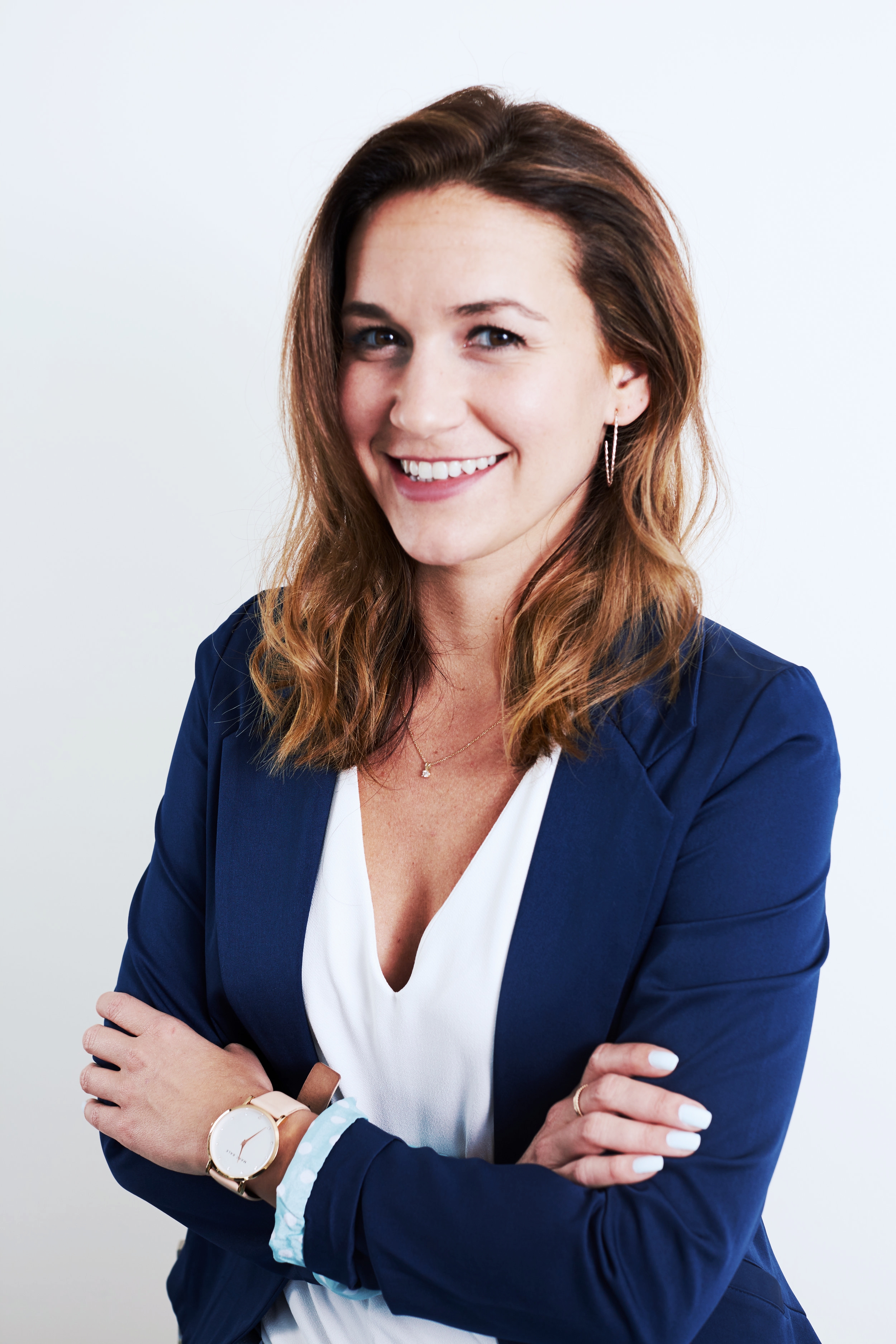 In addition to classes, a cumulative/comprehensive exam had to be passed in my last semester in order to qualify for a full-time internship that was limited to only 9 accepted students per semester. This exam is not the same exam as the national exam that had to be passed after the internship and dietetics program was completed.
Like I said, RD's are the cream of the crop when it comes to nutrition education and recommendations!